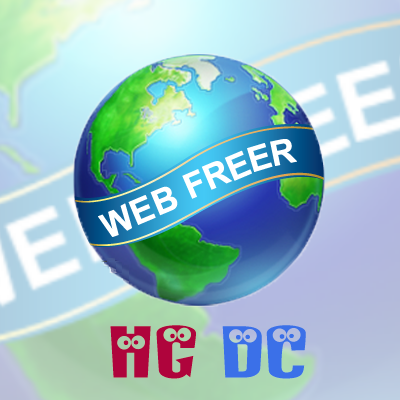 Use Anywhere

: Home, office, wiki hotspot, North America, Asia, Europe... anywhere


Access Any Site

: Go to any website you want, no limitation


Secure Browsing

: Go to any website with secure HTTPS connection, your web session is encrypted and secured.


Complete Privacy

: Stay private and anonymous behind the HTTPS proxy mechanism of Web Freer browser, your privacy data is protected.


No Advertising

: Clean user interface, no advertising, no banners, no popup.


Completely Free

: No subscription, no monthly fee, Web Freer is free of charge.





http://www.myanmarblackhacking.com/